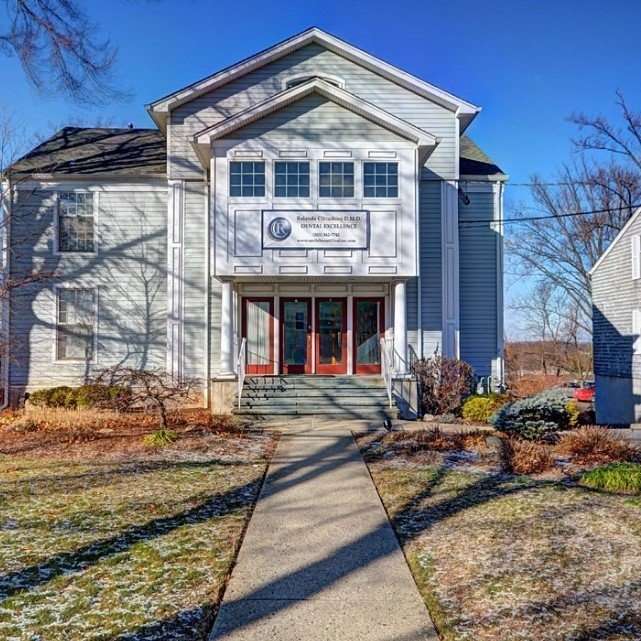 What Sets Us Apart?
Hackensack, NJ
At the office of Dr. Rolando Cibischino, you and your family are truly valued, and it shows! Dr. Cibischino and his staff take the time to speak with you and understand your goals for oral care, and all treatments are developed with you as our equal partner.We see our patients as unique individuals and design our treatments accordingly. Everyone's needs and goals are different, and all treatments are individualized. We offer a warm and friendly environment with a team of highly trained professionals in an upscale office.
Our comprehensive services include:
Botox®
Implants
Juvederm®
Cleanings
Endodontics
Periodontics
Teeth whitening
TMD/TMJ Therapy
Bite corrections
Crowns and bridges
Cosmetic dentistry
Tooth-colored fillings
Orthodontics including Invisalign®
We have a reputation in the community as a friendly, patient-oriented, and professional practice with an emphasis on prevention and total body health.Communication is the most important part of our experience. We see our patients as family and treat them as we would our own children or spouses.We want your dental experience to be as convenient as possible. That is why we have early morning hours on Wednesdays and Thursdays starting at 7 a.m., and evening hours on Mondays and Tuesdays until 6 p.m. Come in and see us today!Se habla Español & Si parla Italiano!
Recent Posts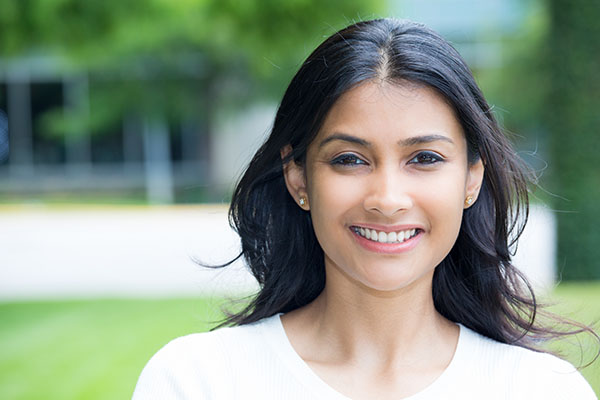 While metal braces make keeping up with oral hygiene more complicated, routine teeth cleaning is a breeze with Invisalign® clear aligners. It is important to maintain strong healthy teeth throughout a straightening treatment, as tooth decay and gum disease can present serious health concerns. In addition, oral hygiene improves the aesthetic results at the end…