Sitemap for Rolando Cibischino D.M.D in Hackensack, NJ
Recent Posts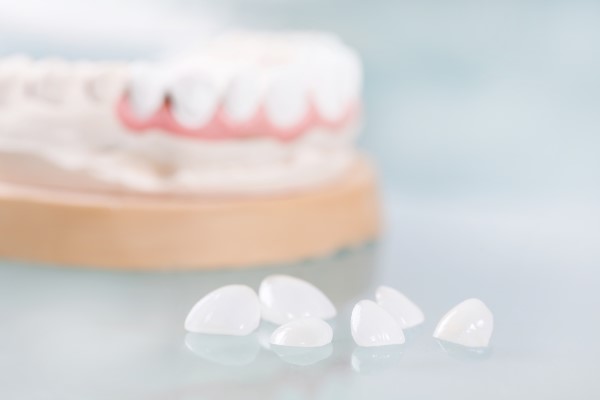 A severely chipped tooth needs a more robust solution like dental veneers. A severely chipped and cracked tooth is not just aesthetically unpleasant. It also makes the tooth more prone to cavities and infection. It exposes the tooth nerve, causing extreme sensitivity to cold, hot, sweet, and slightly acidic food.Dental veneers are often used to…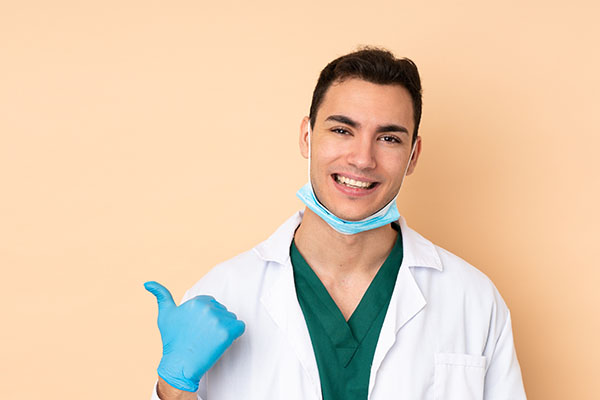 For dental patients wanting minor corrections to cosmetic issues, veneers offer a quick and easy solution by covering the fronts of teeth with a thin shell. Placing these restorations is typically done in three stages and takes around three weeks. It is relatively simple and generally does not involve intense preparation on the patient's part.…
Dr Cibischino Covid-19 Office Protocols
As we prepare to return to clinical practice, I am focused on providing a safe and healthy environment for my patients, team and myself. The entire process the Rolando Cibischino Dental Team and I have developed has been focused on minimizing risk of exposure. There are significant steps that can be implemented that can provide safety and reduced anxiety before, during and after your appointment.
This is our "home" so what measures can we take to keep our home a safe place, physically and emotionally? The following are protocols we have established at the office:
Before you come in for your appointment, you will be asked a series of questions designed to screen and identify anyone with possible Covid-19 symptoms.
All patients will be required to sanitize their hands and have their temperature taken. They will be asked to wear a mask while moving in the common areas outside the operatories.
Appointments will be made to minimize the risk of "passing" other patients in the common areas. Please confirm that we are running on time prior to coming in the office.
Once you are in the operatory, you will notice that it is less cluttered for infection control and there will be air purifiers with medical grade HEPA filtration. We have always been diligent and thorough with infection control. All team members will have on proper PPE and patients will be also asked to use rinses with diluted hydrogen peroxide, a known antiseptic for Covid.
There will also be changes at the front desk. We are moving toward non-contact payments such as Tap and Pay, Apple Pay or Venmo. Receipts will be exchanged in preference order, Email, fax or direct exchange.
Re-appointment - Please be prepared to enter your future appointment into your phone's calendar or we can send you an email/text for you to enter at home.
At the completion of your visit, we request you dispose of all the PPE you were provided.
Thank you for your friendship, support and understanding as we move into this new arena of my practice. Our family of patients deserves our attention of detail and safety during this Covid Pandemic. We as a team have spent weeks working these procedures out by implementing the recommendations by the CDC, ADA, AGD, and OSHA. Your whole health has always been and always will be my primary goal and passion. It is what drives me to grow, develop, and now...Adapt.
Should you have any questions or concerns, please feel free to reach out to our office.
Sincerely,
Rolando Cibischino, DMD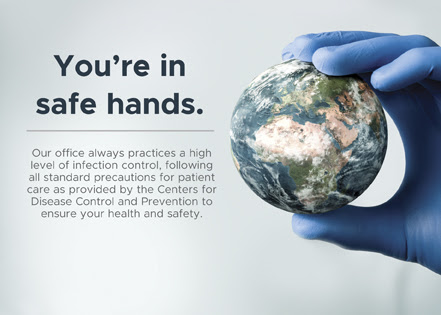 Tips to Keep Your Teeth and Gums Healthy:
Get enough fluoride (toothpaste, rinses, and/or water)
Brush and floss your teeth at least twice per day
Avoid snacking between meals
Limit sugary foods and drinks
Rolando Cibischino DMD
71 Summit Ave
Hackensack, NJ 07601
(201) 342-7742